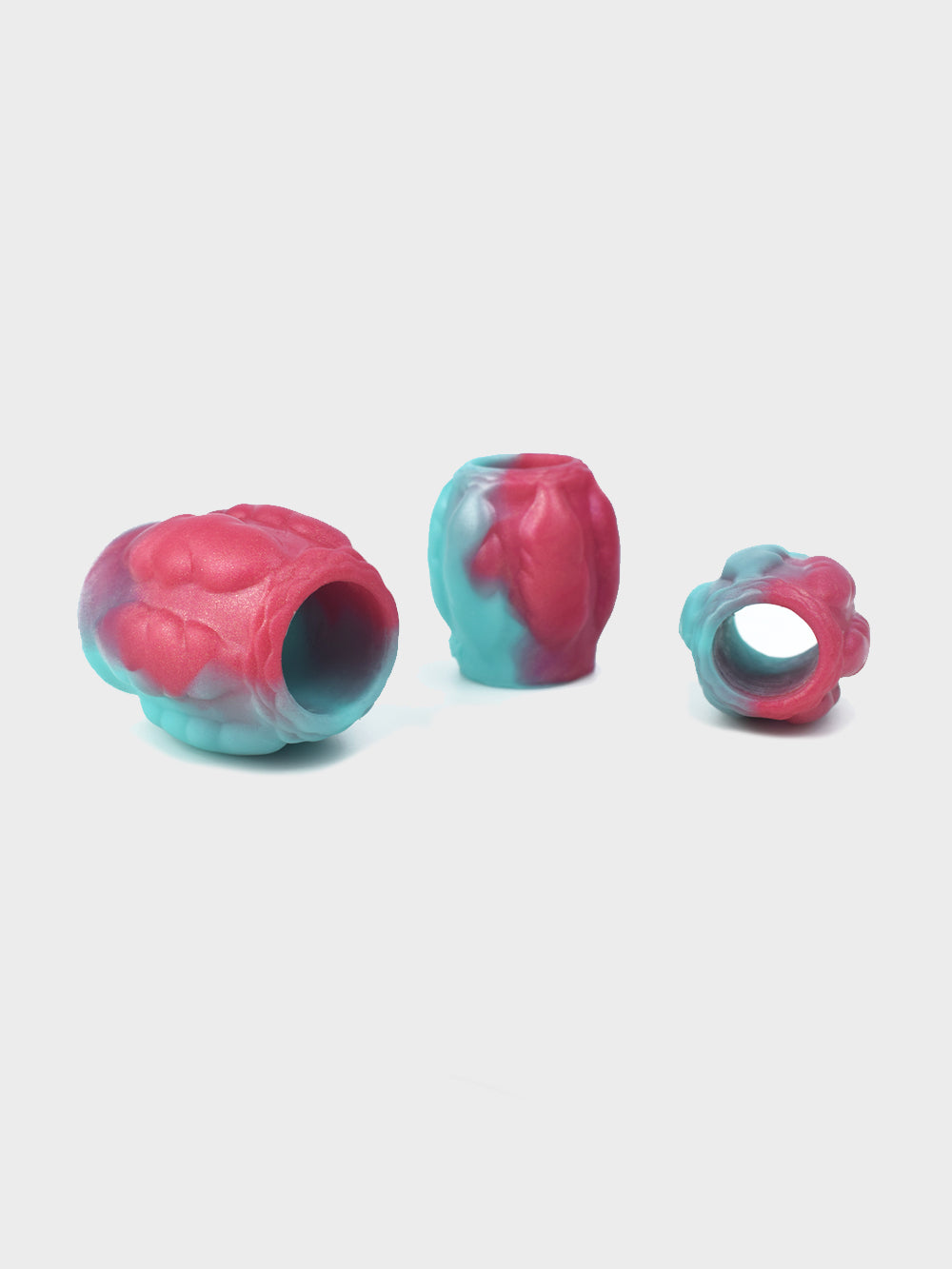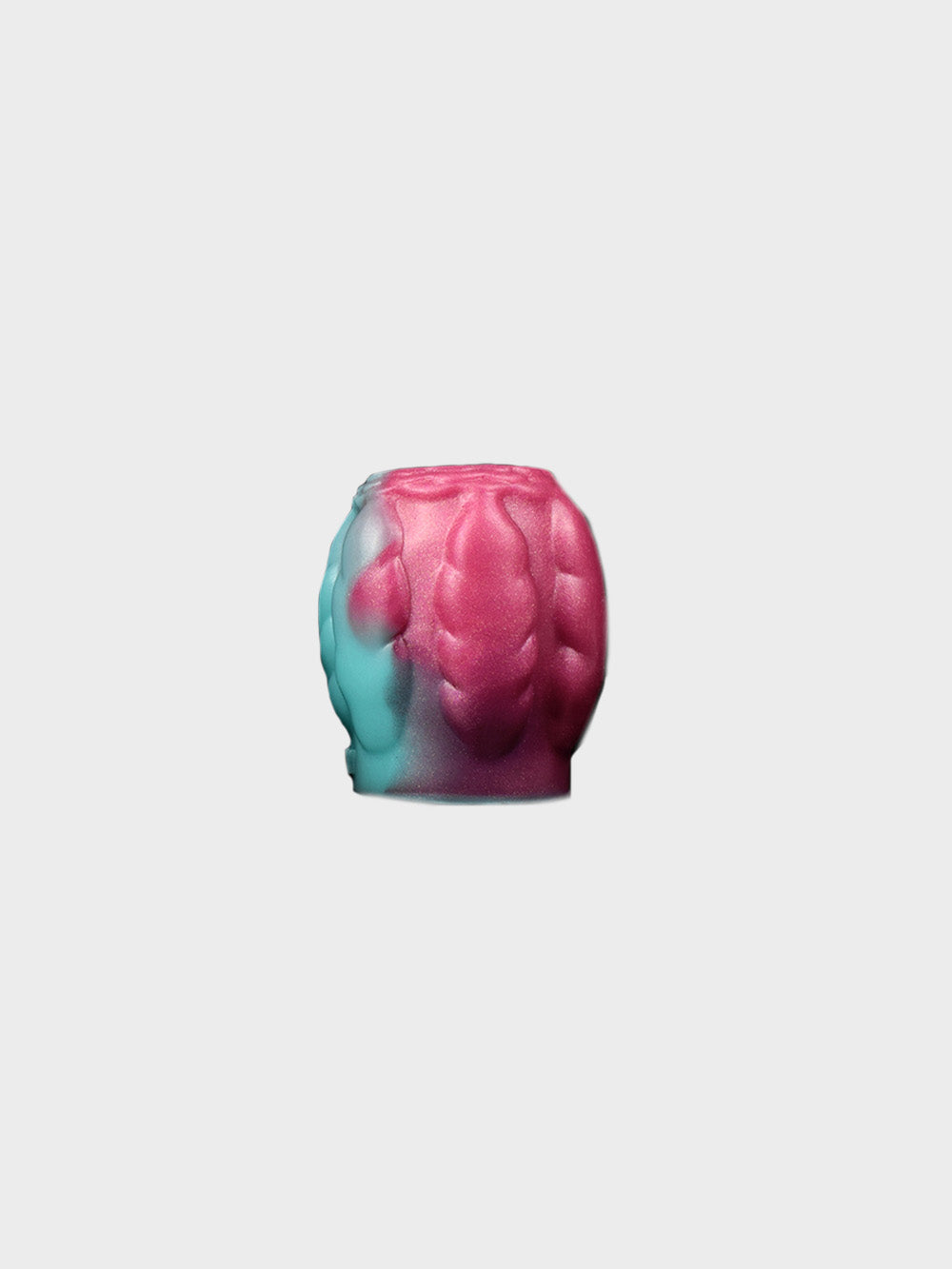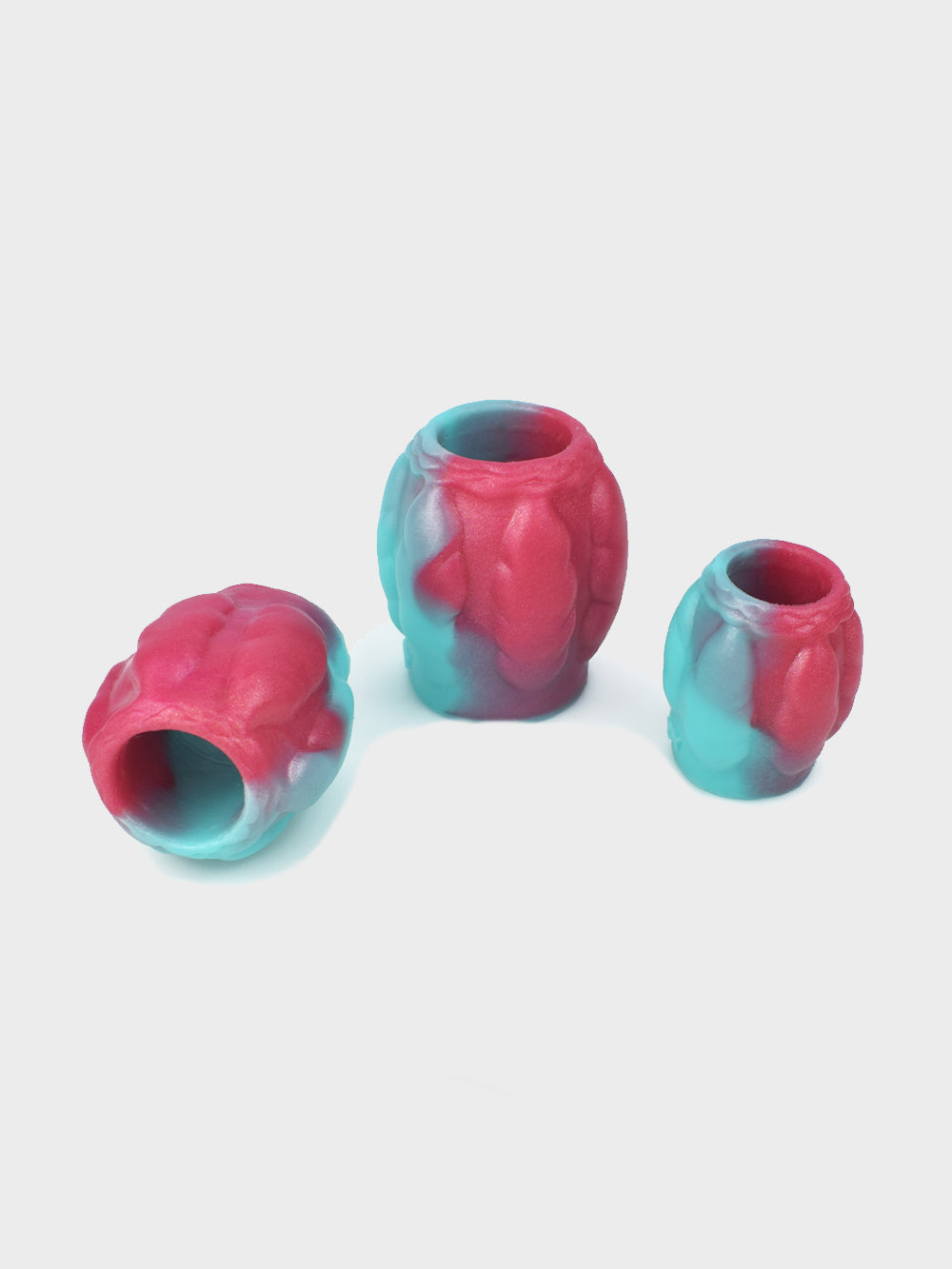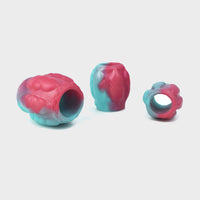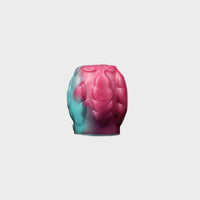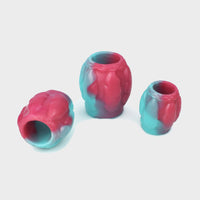 Unlock your primal desires and embark on an extraordinary journey of pleasure with our Werewolf Cock Knot. This innovative marital aide is designed to take your intimate experiences to new heights, offering an exhilarating and sensual encounter like never before.

Premium Material: Crafted from high-quality, body-safe silicone, the Werewolf Cock Knot ensures a comfortable and secure fit, allowing you to indulge in worry-free adventures.
Versatile Design: This versatile knot is suitable for various levels of experience, catering to beginners and experienced users alike. Its adjustable size offers a snug fit to accommodate different preferences.
Unique Texture: The Werewolf Cock Knot features an intricately detailed texture, stimulating your senses and intensifying pleasure with every movement.
Enhanced Staying Power: Enjoy prolonged and satisfying encounters with the Cock Knot's ability to help maintain stamina and enhance performance.
Easy to Clean: The hygienic design ensures effortless cleaning after each use, making it a reliable and convenient addition to your collection.
Material:
Silicone

Small:
Length:5.1cm
Inner diameter:2.3cm
Outer diameter:4.4cm

Medium:
Length:5.7cm
Inner diameter:2.6cm
Outer diameter:5.3cm

Large:
Length:6.8cm
Inner diameter:3.1cm
Outer diameter:6cm