Silicone Octopus Dick | Penis Sleeves Co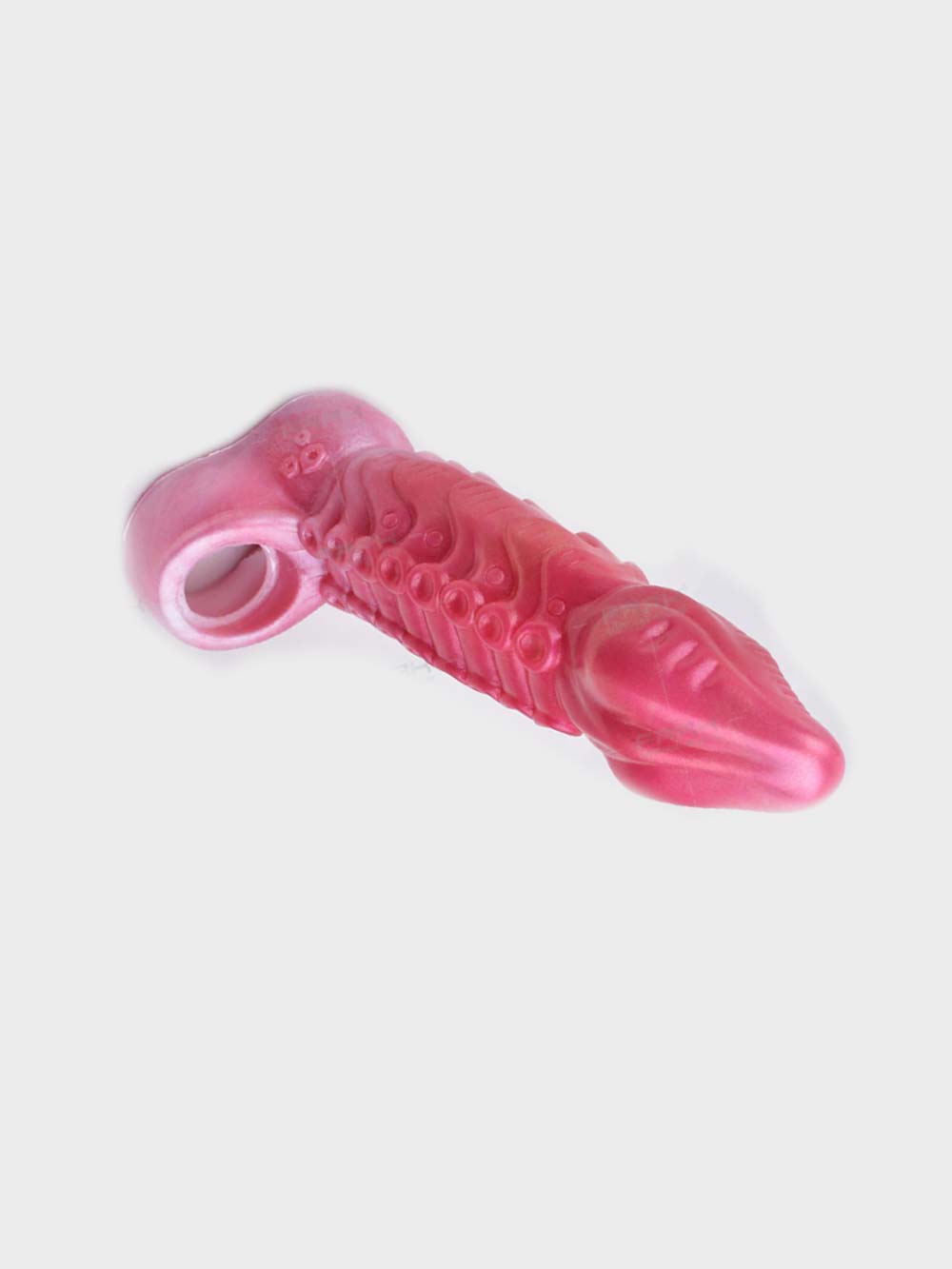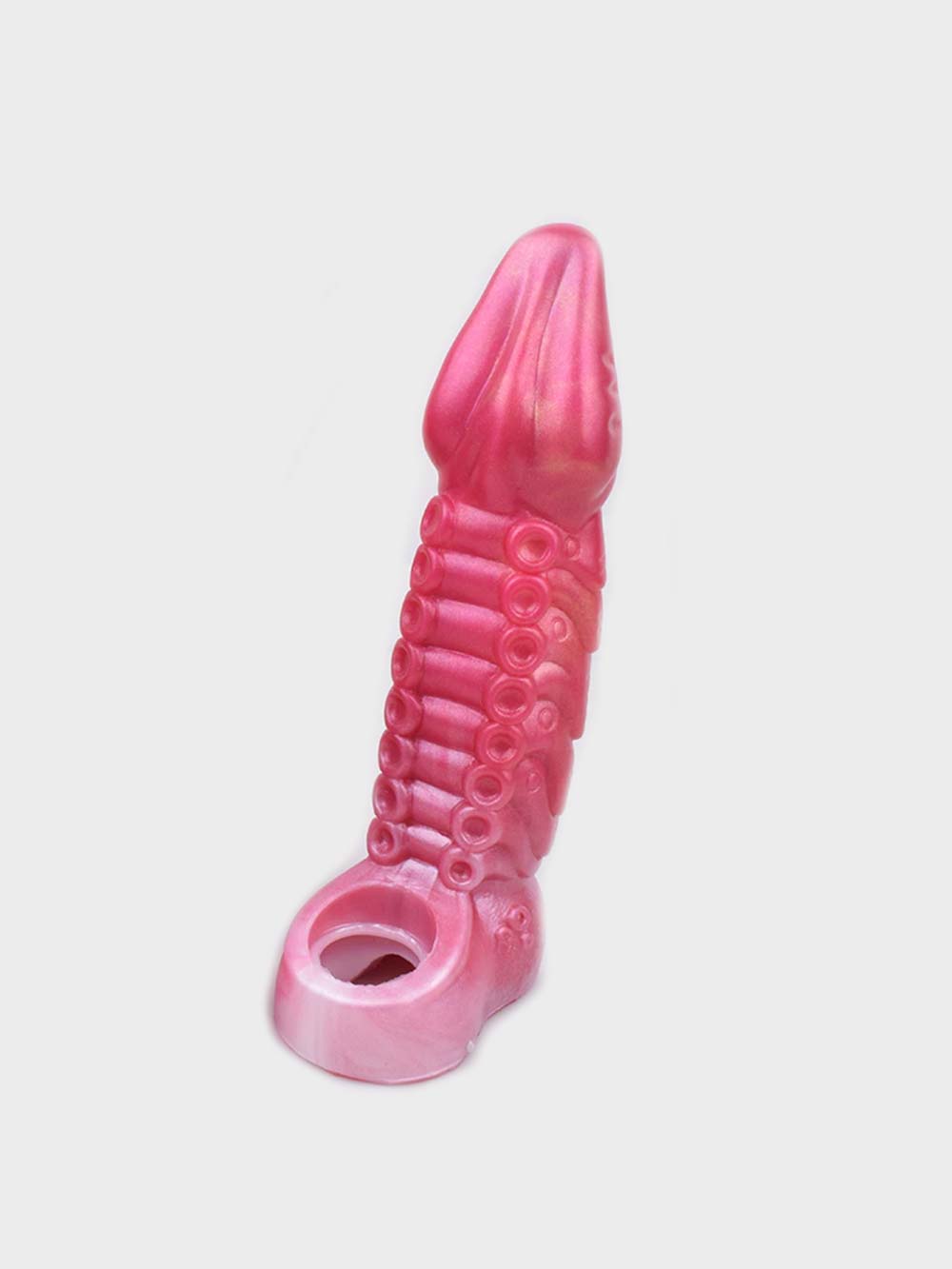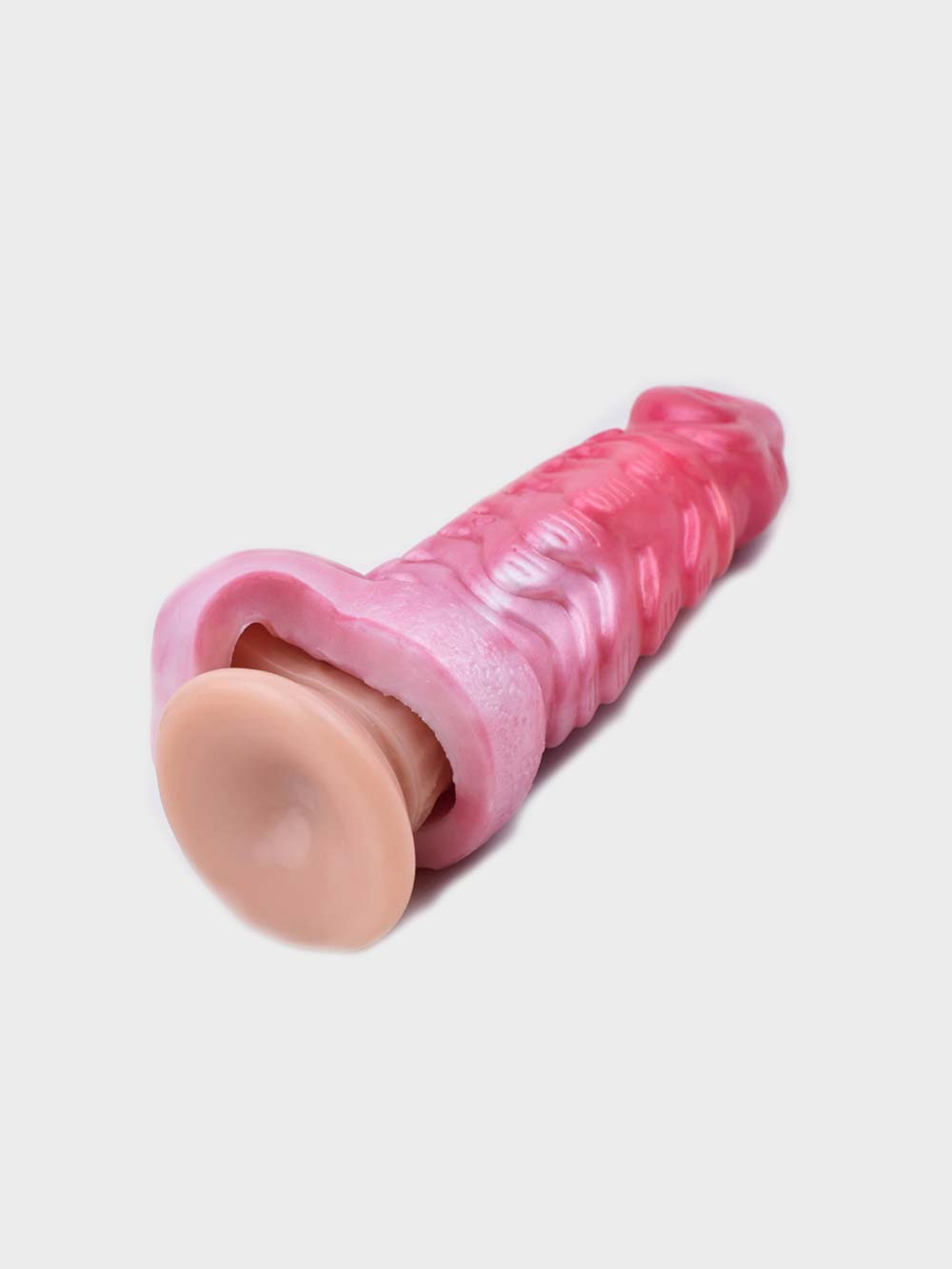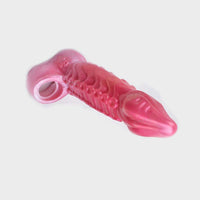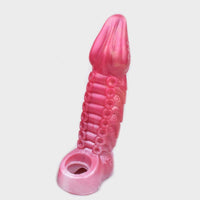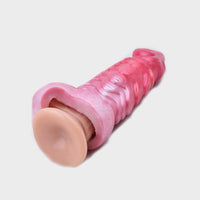 Silicone Octopus Dick | Penis Sleeves Co
What wonders from the deep await you with the silicone Octopus Dick penis sleeve.  The high stretch, soft silicone allows you to easily fit it to your body before deploying your new 8.2 inch monster cock to make your partner scream!
The length is matched by an excellent 1.9 inch girth from a narrower head that bulbs to 1.9 inches before tapering in slightly and once again broadening on the shaft to 1.9 inches once more.
The textures along this penis sleeve provide complete sensory overload as the suckers and spines of the shaft stimulate every part of the recipient.
Length: 8.2 inches
Diameter: 1.96 inches
Material: Silicone
Feel: Soft & pliable